BRAND: Levi's
LOCALE: New York, NY
SYNOPSIS: Levi's invited over 100 print and media outlets to San Francisco to unveil the upcoming launch of their "Unbuttoned" campaign.They asked each invitee to submit a proposal in line with their desire to penetrate the urban, high-end denim market. Only one proposal was accepted - Dime Magazine's.
Centered around the NBA Draft, an all-encompassing online, print and viral marketing campaign was conceptualized using the NBA DRAFT as platform. Levi's and Dime Magazine hosted an NBA Suite inviting the Top 20 draft picks to the penthouse of the Westin New York - for a rookie photo shoot and day-long hang out spot. Word spread and the Draft Suite quickly became the "hot" spot" of the Draft.
TACTICS:
_The suite featured catered food, candy bar, DJ, X-Box station and a Barber's lounge
_Product gift bags with Levi's product and other streetwear brands.
_Online and print execution that included branded microsite, branded digital banners implemented throughout Dime's network of sites and a full print advertorial in Dime Magazine.
_A 4-day viral video diary featuring Jerryd Bayless that was seeded throughout Dime's network of sites, popular blog spots and YouTube channels.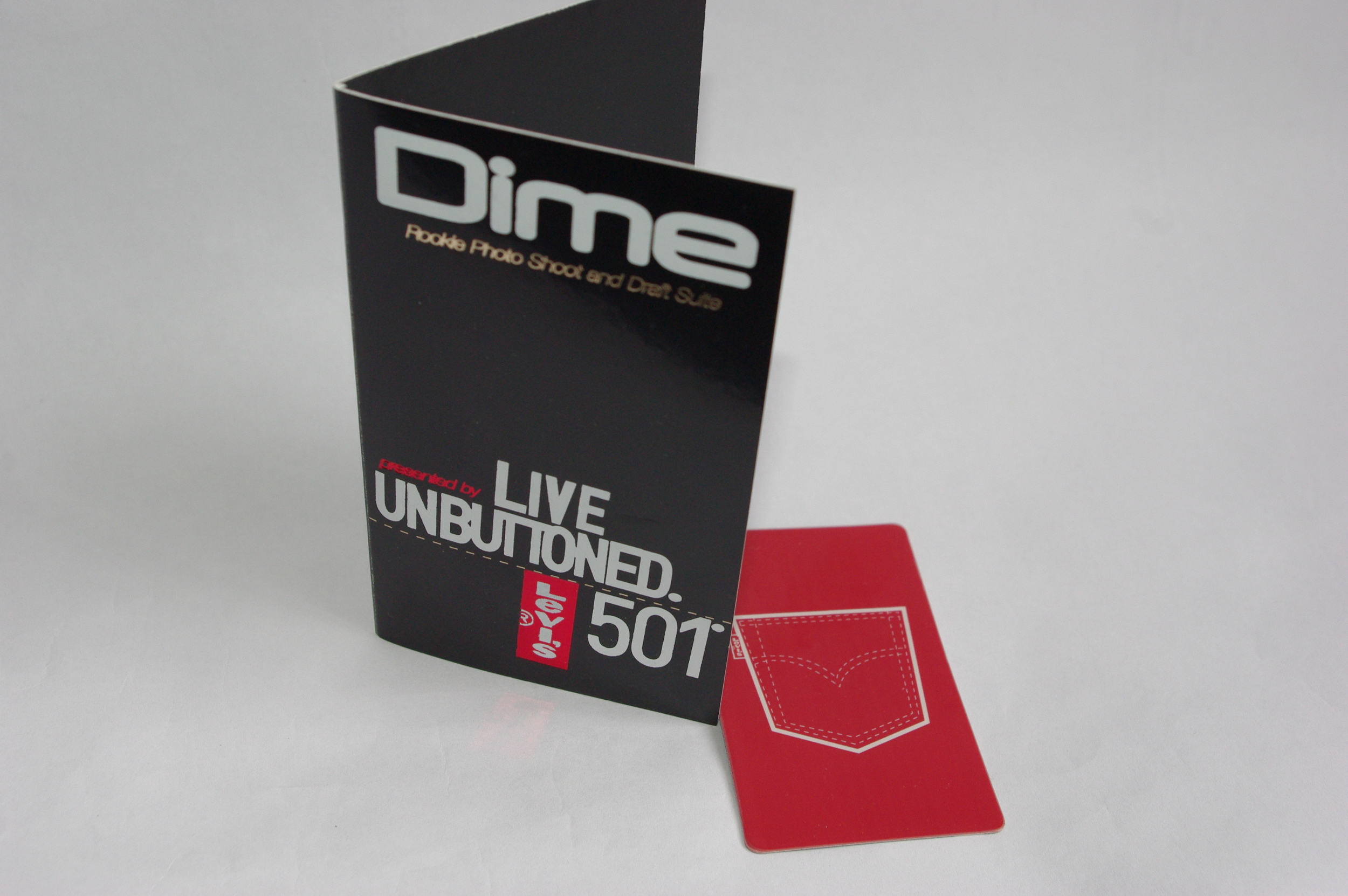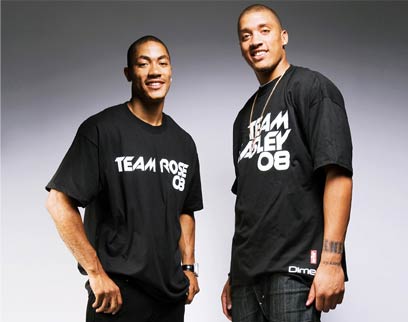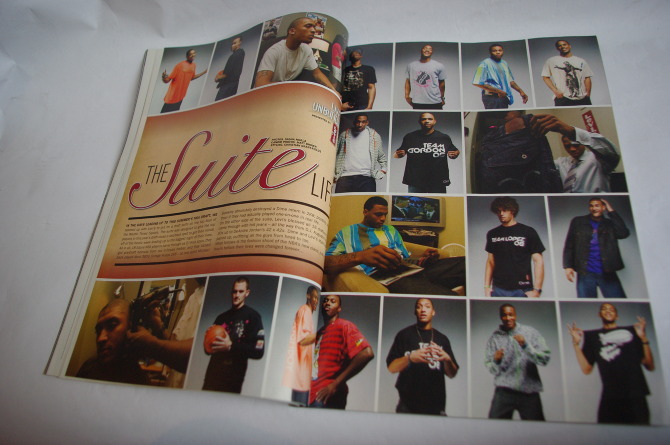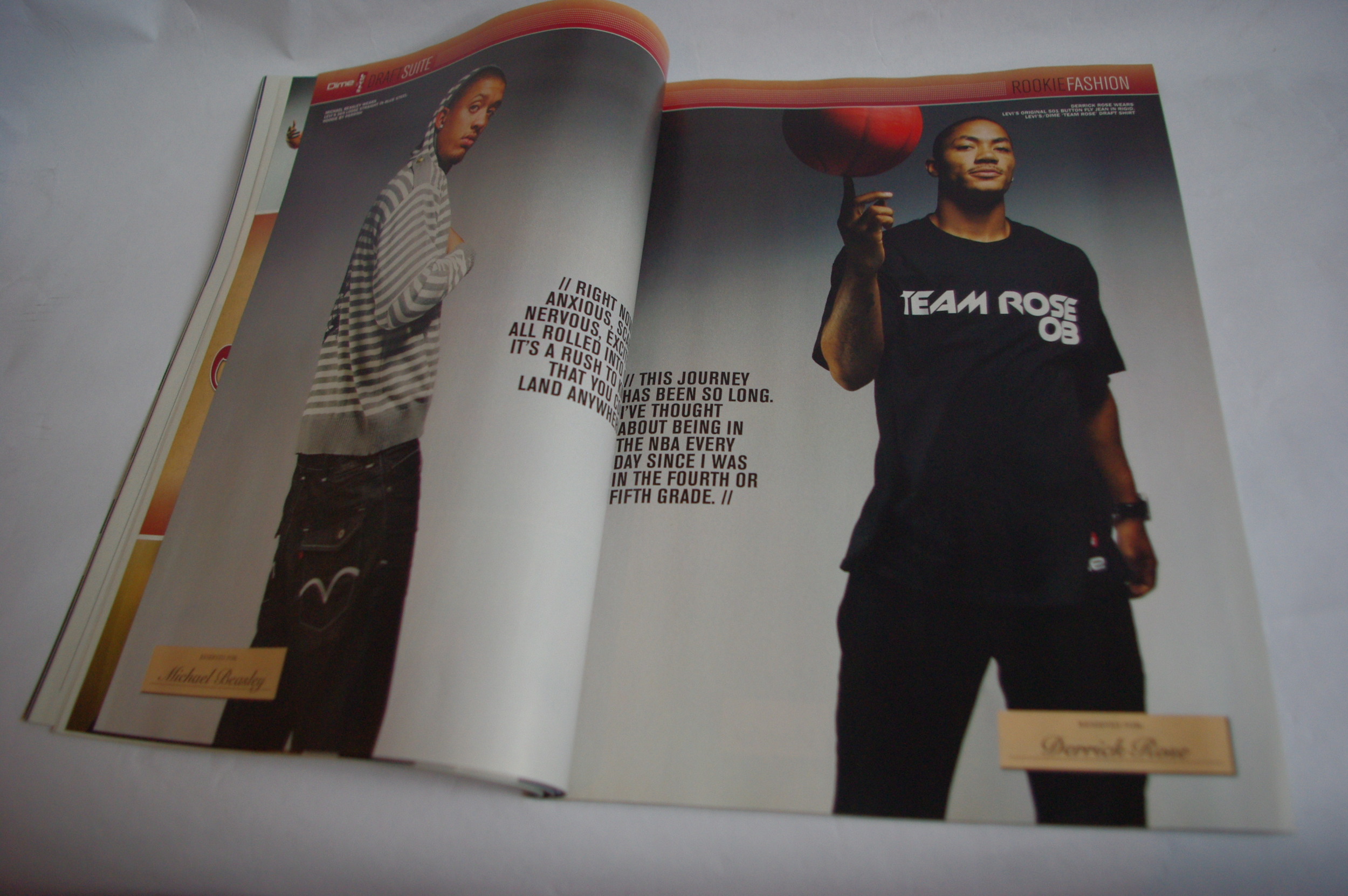 THE WORK: Concept, Strategy, Event Management, Project Management, Design, Content Direction